---
---
---
Satisfaction Guaranteed!
Customer service is a main priority at our shop and we strive to surpass the customer's expectations. Customer's that have been in a collision are often emotionally and physically inconvenienced, our customary procedure is to make the experience of having their vehicle repaired as convenient and with as little stress as possible.
---
---
About Us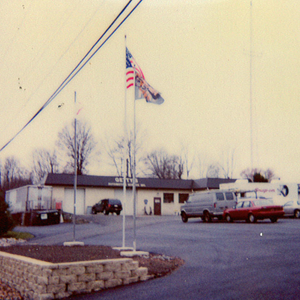 Read more
Services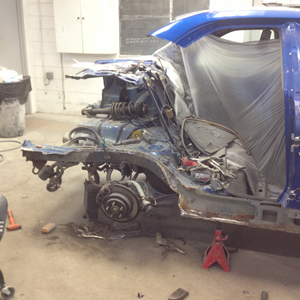 Read more
Our Projects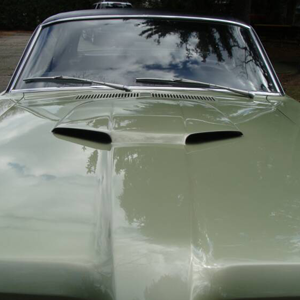 See more
---
---
Manufacturer Partners
---
---
What Our Customers are Saying…
Thank you very much for all your hard work in helping Donna and I with her Ford Explorer. You and your family treats us like family and we are very grateful. We will definitely recommend your shop to everybody. Your commitment, knowledge, and kindness was wonderful. Thank you for everything!