---
---
---
Satisfaction Guaranteed!
Customer service is a main priority at our shop and we strive to surpass the customer's expectations. Customer's that have been in a collision are often emotionally and physically inconvenienced, our customary procedure is to make the experience of having their vehicle repaired as convenient and with as little stress as possible.
---
---
About Us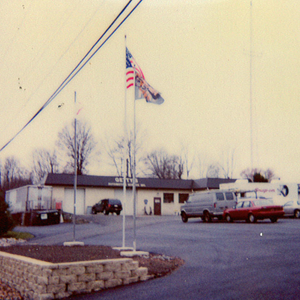 Read more
Services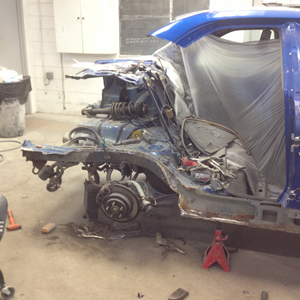 Read more
Our Projects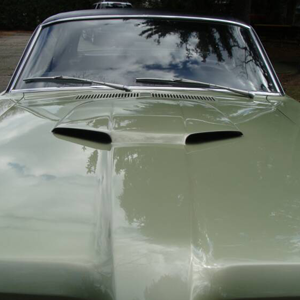 See more
---
---
Manufacturer Partners
---
---
What Our Customers are Saying…
I am appreciative of your generous offer that I am literally speechless. You can't imagine the feeling that you passed on to me, and when I told my wife about it, do you know that tears came into her eyes? Therefore, at least allow me to send you a little token of my appreciation. Thank you from the bottom of my heart.